Making Beautiful Websites...
Is Only Part of What We Do.
UltraHD Blu-ray
Our UltraHD Blu-ray logo submission
was selected for the next generation
Blu-ray format by a consortium of the
world's largest movie studios and
electronic device manufacturers.

We created this stunning logo to announce Warner Bros. 90th Anniversary.
Find Del Maguey Web App
Del Maguey offers a line of agave based spirits whose quality and reputation are second to none. We created a custom Web Application to help fans find this premium product.
WB Beyond the Lot
When Warner Brothers Digital Division formed
a new YouTube channel, longtime client
Jennifer Jones, V.P. of Creative, contacted us
to create a new Logo, Avatar, and Skin.
Kimmel Vineyards
Jim Kimmel makes exceptional wines in
Potter Valley CA. Jim came looking for a
website update and got an marketing
and eCommerce platform to go with it.
Jim is enjoying the fruits of our labor.
Cloutier Remix
Cloutier Remix is Los Angeles' premiere hair, makeup and styling agency. We designed a clean, fast, elegant site with over 10,000 images and 100s of videos.
USC Viterbi
Working with the mega talented Linda Warren
of the Warren Group | Studio Deluxe, together
we created a series of abstract digital illustrations
for the school's announcement brochure.
ExecSight
ExecSite is subscriber based website
with a powerful database of information
critical to working executives. We gave the
site a new modern look.
So What Is It We Do Anyway?
Award Winning Design
Our foundation is built on strong design skills. Great design goes far beyond making things simply look good. It's about making things work simply, and communicate clearly. Knowing where and how to direct the viewers eye is critical to making the right design decisions.
Logo Design and Branding
We are consistently recognized for our brilliant logo designs. Establishing a great brand requires more than just a stellar logo. It requires visual consistency with all materials that reach the eyes of your customers. We create graphic guidelines to help our customers with this.
Logo Design and Branding
We are consistently recognized for our brilliant logo designs. Establishing a great brand requires more than just a stellar logo. It requires visual consistency with all materials that reach the eyes of your customers. We create graphic guidelines to help our customers with this.
Social Marketing
Harnessing the power of Facebook, Instagram, Twitter, Pinterest, LinkedIn and other social media sites can make a critical difference in a companies exposure and success. We can help help you integrate Social Marketing into your website and email marketing efforts.
Mobile Development
We embrace a "mobile first" design philosophy. Every day more people are getting their content on mobile devices. Need a native app? Harnessing the latest web technologies we can deliver native mobile apps for iOS and Android at a fraction of what it cost previously.
Email Marketing and Delivery
We can help you build beautiful, responsive email templates than reinforce your brand. When it comes to delivering those emails, we are experts at keeping those emails out of spam folders. Every week we deliver over 60,000 emails on behalf of our clients.

A Little Bit About Us
Despite an impressive list of Fortune 500 clients, we have remained a small creative hothouse dedicated to serving a few quality clients. Since our formation in 1987 by principal Hank Fischer, we have received recognition from all the major awards shows and publications including Communication Arts, Print, ADLA, AR100, and The Society of Illustrators to name but a few. By consistently creating clean, communicative visual solutions for web and print, we always give our clients more than they expect. And we do it on time and within budget.
Responsive Web Design
93%
Hank Fischer is one of the most talented, creative and capable graphic designers I've ever had the privilege to work with. Over the years we have worked on everything from program logo design to stand-alone print pieces and from business-meeting set design to monthly magazines. In every instance Hank's design work has reflected his clear understanding of the goals and content of the project. Best of all, he's delightful to work with – he makes a great member of any team.

Chip Letzgus

Executive Manager, Corporate Communications at Isuzu Motors America, Inc
I have worked with Hank for over ten years and enjoyed every minute of it. He's an excellent designer and always produces sophisticated, high-end creative on time, every time. With tight deadlines and Warner Home Video, I rely heavily on his attention to detail and initiative every time we work together. Besides that he's a good person who is funny, kind and socially aware.

Pamela Duell

Worldwide Creative Advertising Manager, Theatrical New Release at Warner Bros. Home Entertainment Group
As a graphic designer and illustrator, Hank brings that rare combination of both talents to his work. I always enjoy collaborating with Hank as he is able to take the slightest threads of an idea and realize it in a way that consistently exceeds my expectations. Hank is extremely creative and has high standards in every assignment he undertakes, And as an added bonus, he's an awesome person to work with and know.

Linda Warren

Principal & Creative Director at Warren Group | Studio Deluxe
Hank Fischer's extraordinary level of talent and commitment were key ingredients in making Preferred Destinations Magazine the leading visitor magazine in Orange County. I received constant praise on the design, from clients and readers alike, and there is no doubt in my mind that this magazine would not have had the success which it did without Mr. Fischer's unparalleled creativity, vision, constant attention to detail, passion for quality, and willingness to always go the extra mile

Brian H. Williams

Publisher, Preferred Destinations Magazine
A Few of Our Logo Designs…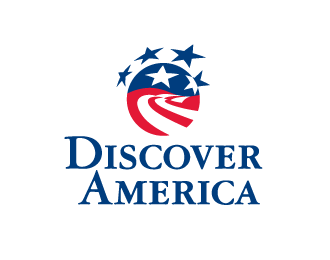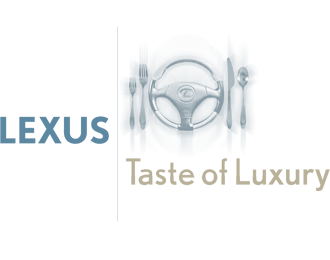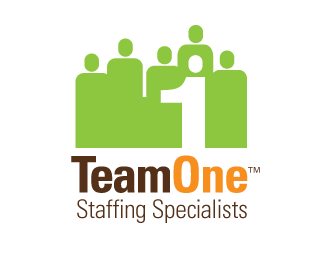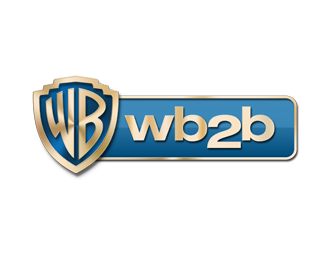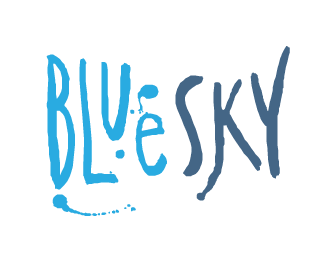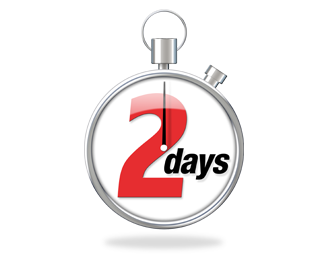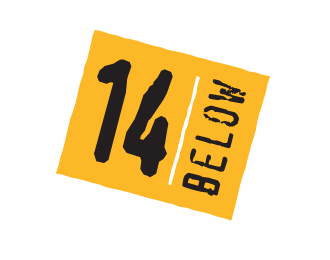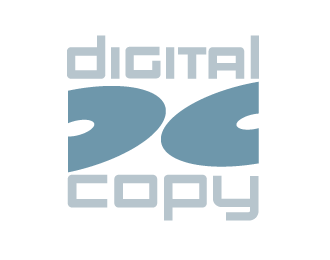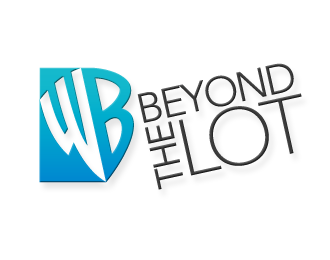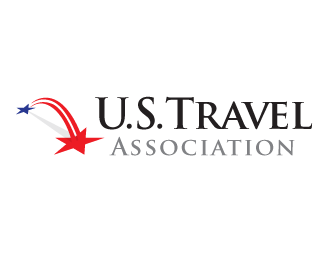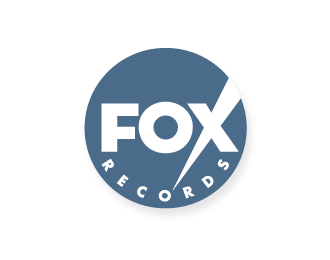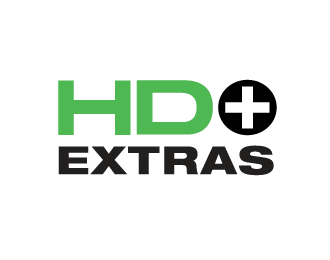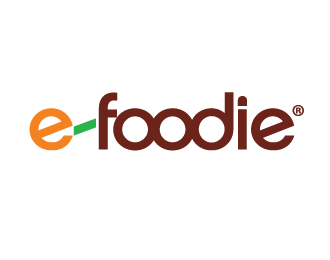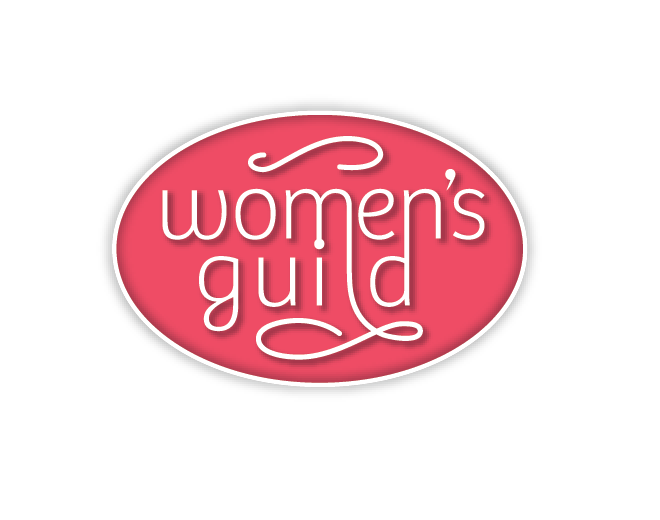 We Love What We Do. We Love Our Clients. We Want to Work for You!
You know what makes us happy? Having a great project with challenges that need to be solved. We love doing the highest quality work. Tight deadline? We happen to believe that work expands to fill the time allotted for it.
Quality doesn't have to be expensive.
Give us a call. We won't bite!